CyberCycle is going upright.
Now your community can get all the Cognitive, Physical, Social and Emotional benefits of the CyberCycle wellness program in an entirely new form factor.

More Info | Availability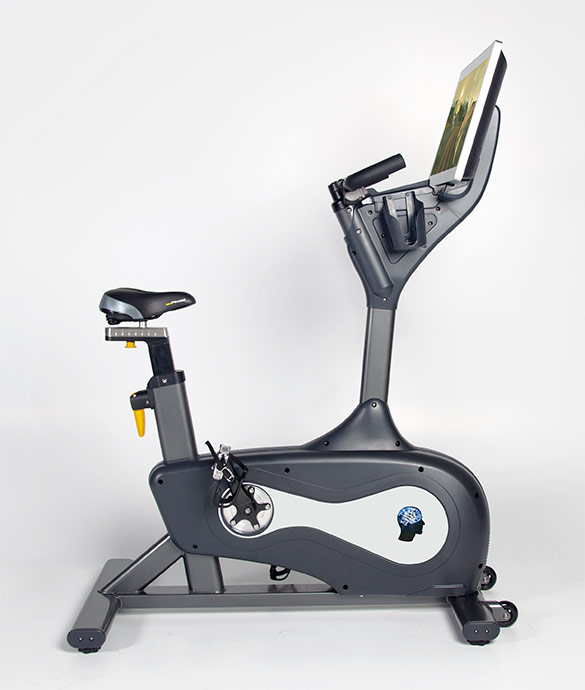 The view is spectacular from up here.
The upright CyberCycle has the same beautiful 26.5 inch touchscreen as the current recumbent model. New handlebars turn left and right and the magnetic resistance drive simulate the outdoors and engage the mind in the workout. The upright model comes with the same fun and easy to run programs designed to increase wellness participation and keep residents independent longer.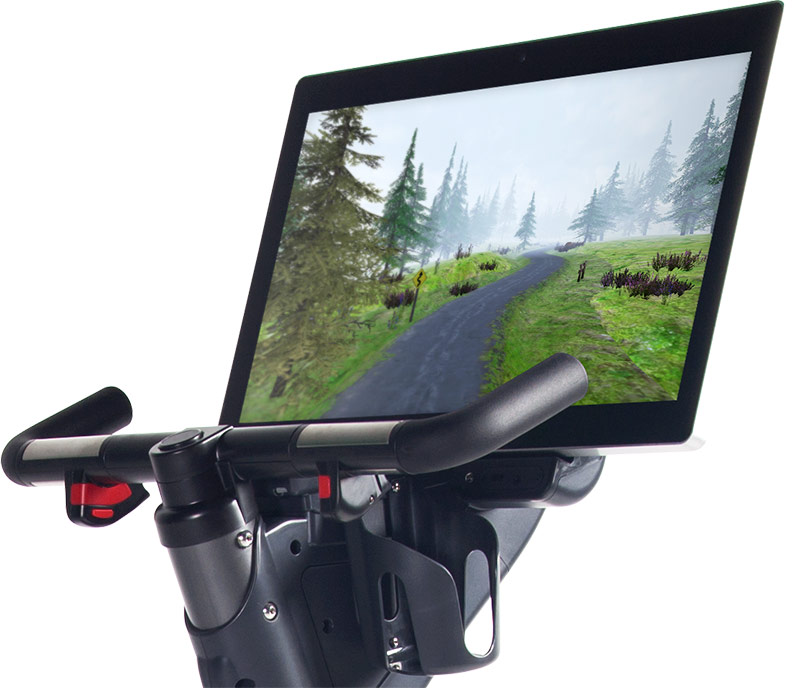 Limited holiday availability.
Looking for the perfect gift for your community this holiday season? Twenty upright CyberCycles will be available this December in time for the holidays. We are accepting reservations now. Reserving your spot is free and non-binding. We will notify you when your bike is available and you will have the option to purchase at that time.
Reserve a bike